Digital Marketing Trends to Succeed in 2016
With the arrival of New Year, new hopes and challenges also arrives for the business firms. You have to become more attentive in grabbing the opportunities that can assure growth and success of your business. Having a website with good amount of traffic alone is not enough to bring tremendous success for your business, but you need to know the important digital marketing trends of the New Year to make your brand value more prominent for your targeted audience.
The key digital marketing trends will surely help you in concentrating your efforts towards the success of your business in 2016.
Invest More in Content Marketing
In the past few years, content has become the key player in deciding the success of any online business on the internet. If your website has great quality content with no plagiarism, then you website's ranking will significantly improve in Google and other search engines. So, in 2016 as well, you need to invest more in content marketing. Content marketing is no longer a mere trend, but it has become the necessity of business firms because it not only provides information about a business's products and services to its potential customers, but it also helps in developing a strong client base of any business.
If you choose to invest more in content marketing in 2016, you are definitely not going to enhance the SEO value of your website, but will also be able to develop a strong customer base.
Get a Personalized Website
It doesn't matter whether your business is running in financial domain or any other domain, it is important for you to get a personalized website representing the goals and visions of your business. It will not only help in building your brand value on the internet, but will also be able to drive more sales and engagement. Personalization is going to become an important focus for the online business in 2016 and the recent research works suggest that it will become critical factor in deciding the present and future success of any business firm.
Paid Social Media Ads Will Act As a Boon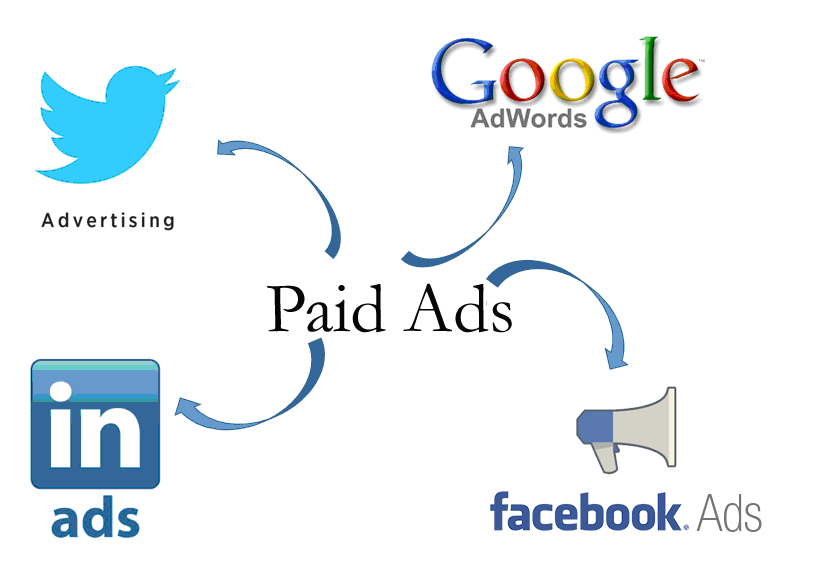 If you are using social media platforms for promoting your business from the past few years, the trend is going to change a bit in 2016. The latest trends have shown most of the online businesses investing more in paid social media ads to improve their ranking, conversions and visibility on the internet. So, it is advised to focus more towards paid advertisements in different social media platforms in 2016 if you really want your business to success on the World Wide Web. Almost all social media platforms are offering paid advertisings to help the businesses in the promotion of their brands. Most of these advertising methods are similar to a PPC campaign, in which the businesses have to pay only if the advertisement is clicked by a visitor.
Becoming Responsive Is a Must
With over 85% techno savvy generation having mobile phones within their reach, it has become essential for the businesses to get a responsive website for their businesses. If you haven't thought about becoming responsive yet, 2016 is the right time where you can take your business to new levels of success if you choose to get a responsive website for your business. Your website and you brand requires to be accessible for more the desktop users and mobile phone users, which means you should opt for a great mobile website.
About Us:
With the increasing necessity of business firms to opt these digital trends for assuring their success in 2016, we at iProaccountants is one of the best website development firm of Toronto, Canada that offers great website and templates for accountants, CPAs, and bookkeepers. We also offer complete internet marketing suits for helping the websites for accountants, CPAs and bookkeepers to perform better in search engine rankings. Our digital marketing solutions include personalized websites for accountants of Toronto, Canada, templates for CPAs, Toronto, Canada, and integrated CRMs.
Back to the Blog